The House
Villa Valonte Winery has been owned by our family since 1970. We run the company at family level, in terms of both agronomy and oenology, bottling exclusively the wine obtained from the grapes of our vineyards.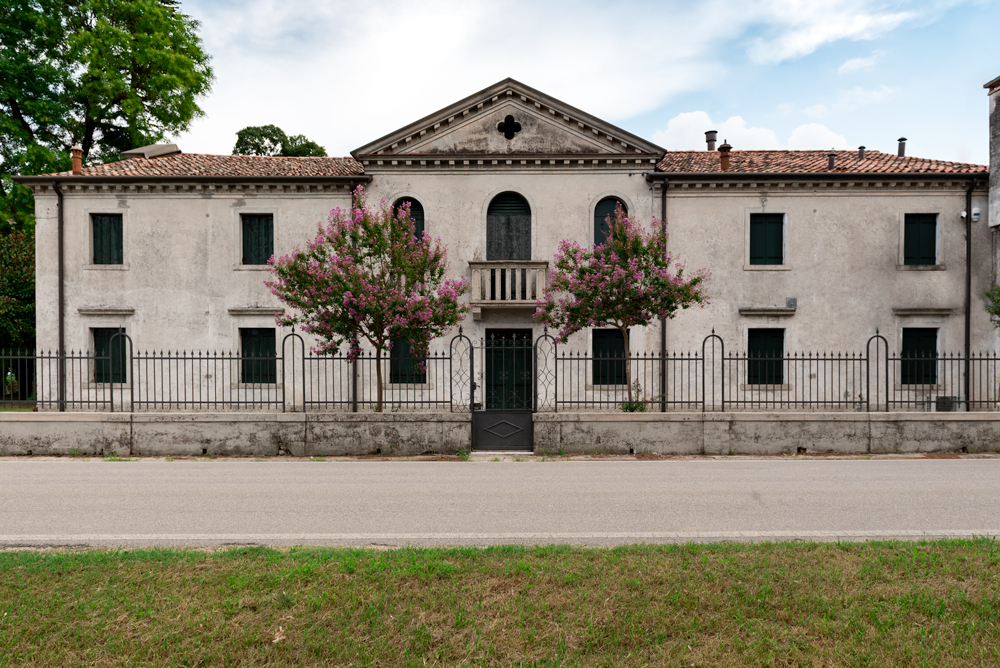 The Winery
The cellar stands inside the estate in front of the park and the 27 hectares of the farm. It is equipped with the latest technology, with refrigerated stainless steel tanks and remote temperature control for winemaking and storage, on a surface of more than 450 square meters. Besides the steel tanks, for the rest of the finest wines, there are also several French oak barriques and tonneaux.
Villa Valonte is not only a wine cellar, but it's a place where you can also taste the history that surrounds it, a place where you can taste the wine in our tasting room, and a place where you can take a walk through our vineyards during summertime.
Our mission:
protecting the environment
We are constantly devoted to the protection of the surrounding environment and the maintenance of local varieties that have almost disappeared from the viticultural landscape. Thanks to the investments made during the last few years we can cultivate our vineyards, drastically reducing the use of chemical products while respecting the biodiversity that surrounds our territory. In all respected vineyards, there is a wine that has made history, our is the Raboso Piave, which has been exported all over the world since the times of the Serenissima thanks to its great longevity. Unfortunately, in recent years it has been put to the test due to other grape varieties that are in greater commercial demand. The protection of these cru becomes fundamental for the maintenance of territorial identity.