Our wines
Our wide bottled range selection extends from still to sparkling wines, from native to international wines.
Discover our wines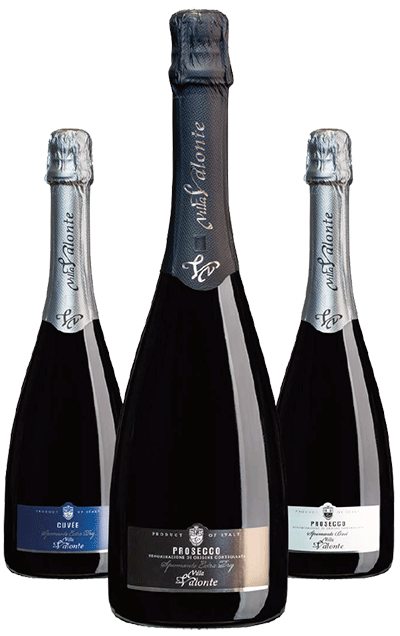 The land of our wines is the perfect place for the birth of unique and precious grapes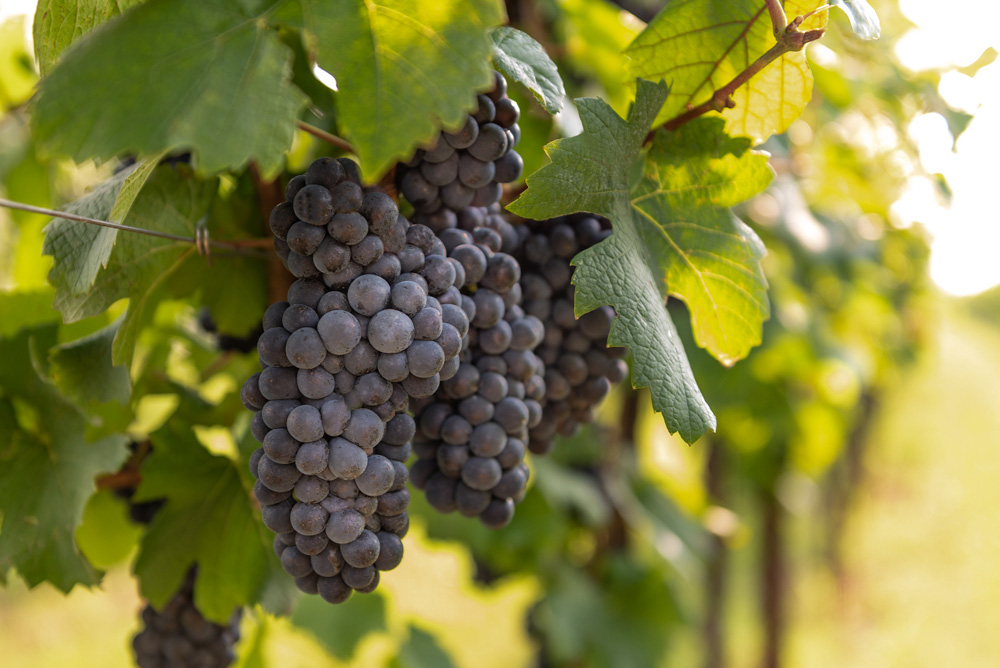 Our winery is located between the two main rivers of the territory, the Piave and the Livenza, in the heart of the Veneto plain between Venice and the Dolomites, important UNESCO World Heritage Sites.
Find out more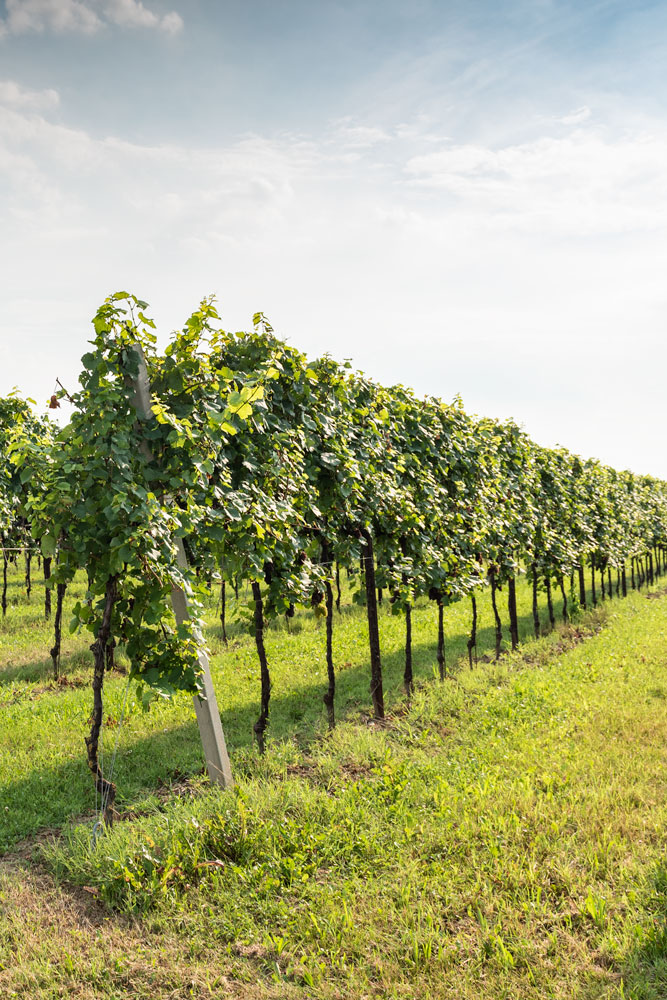 "A family tradition that lasts over time"
Villa Valonte Winery has been owned by our family since 1970. We run the company at family level, in terms of both agronomy and oenology, bottling exclusively the wine obtained from the grapes of our vineyards.
Find out more